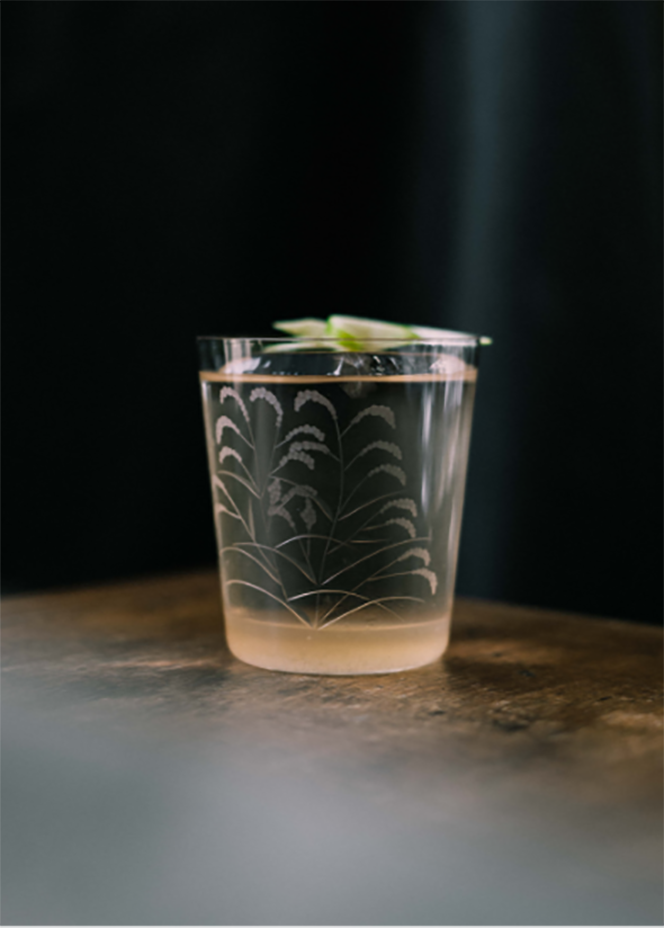 The charentes mule
Glassware: highball or copper tumbler

Technical : built



5 cl djin
10 cl ginger kombucha
1.5 cl lime cordial



Garnish : lime peel




Lime cordial :
Mix until dissolved 20 cl of lime and 200 grams of white sugar.
Keep in a cool place.

To go further with the cordial :
the day before, take the zests of 8 limes and place them in an airtight jar and cover them with 200 grams of sugar
The next day, remove the sugar soaked in the essential oils from the lemon peels and mix it with the lemon juice.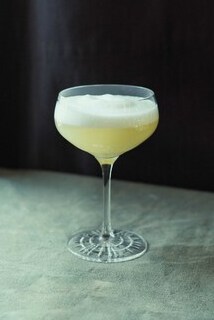 Maison dâme (white)
Glassware : cup

Technical : shaker



1 egg white
5 cl djin
2 cl lemon juice
1.5 cl simple sugar syrup



No Garnish




Shake the shaker without ice for 30 seconds

Add the ice cubes and shake again for 15 seconds

Pour through a fine strainer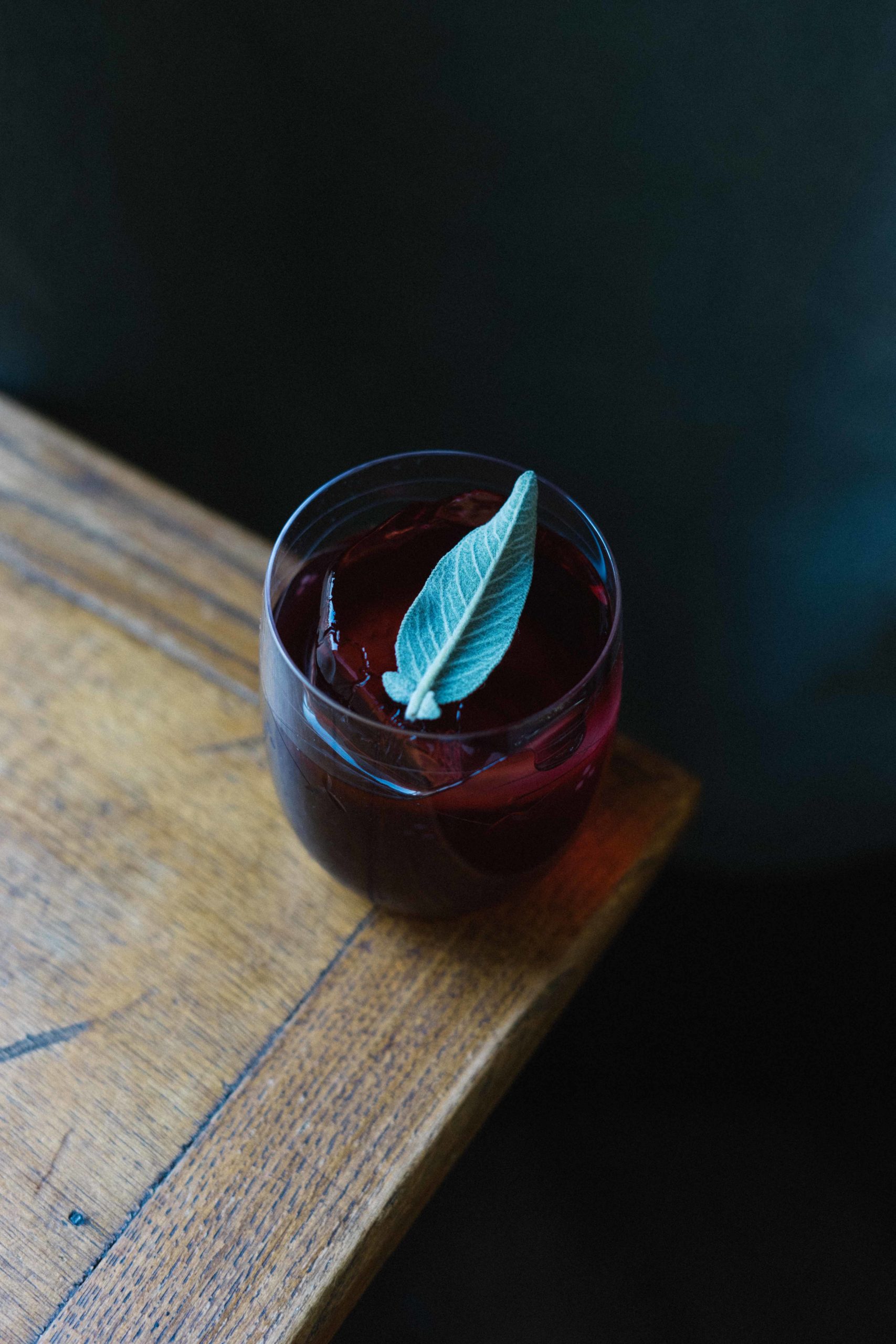 Princesse Jasmine
Glassware : old fashionned

Technical : built



3 cl de djin
3 cl blueberry cordial
5 cl coconut water infused with sage
1.5 cl rice vinegar



Sage-infused coconut water :




60 cl coconut water and 1 bunch of sage to infuse 24 hours in a cool place




Blueberry cordial :

Mix until dissolved 200 grams of sugar 40 cl of organic blueberry juice