Taste the Difference : The World's Most Awarded "Alcohol-Free Gin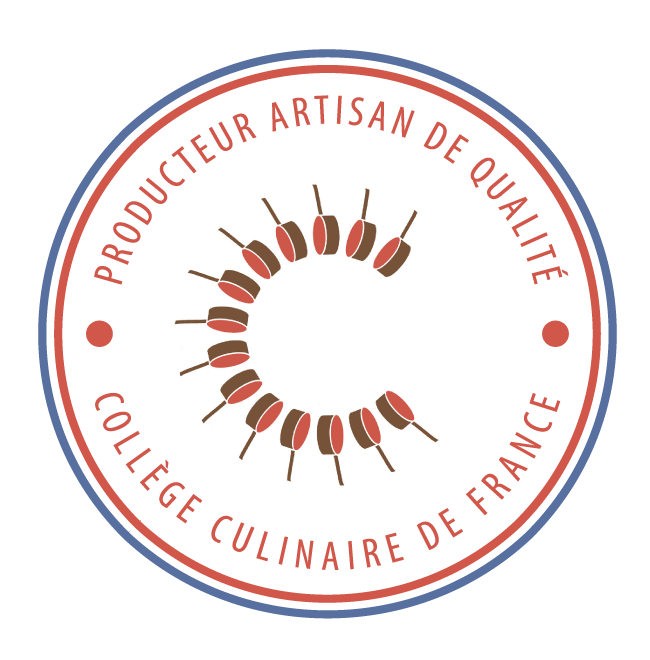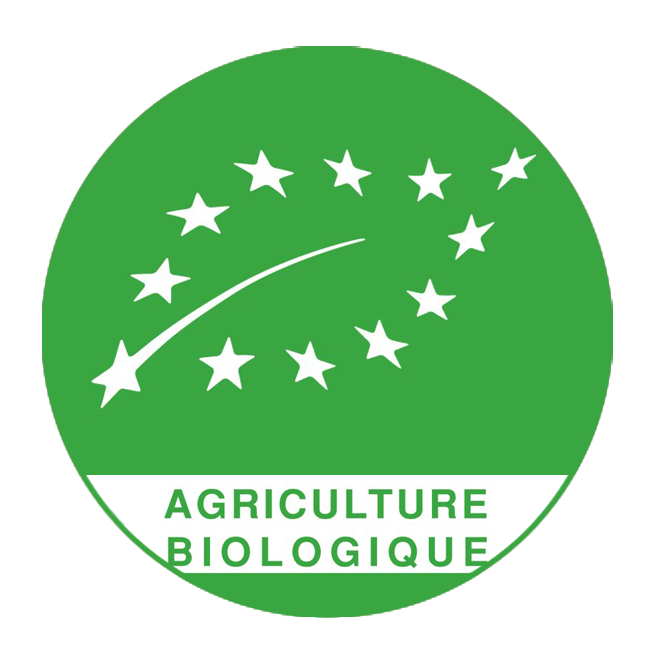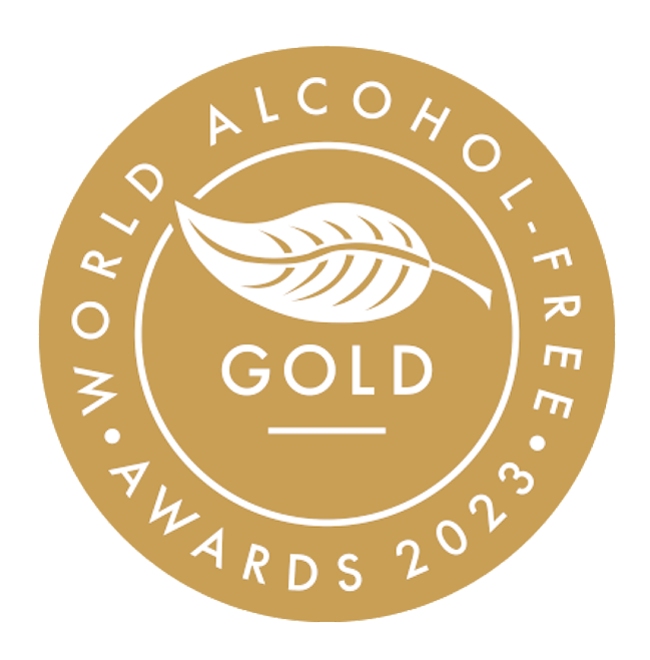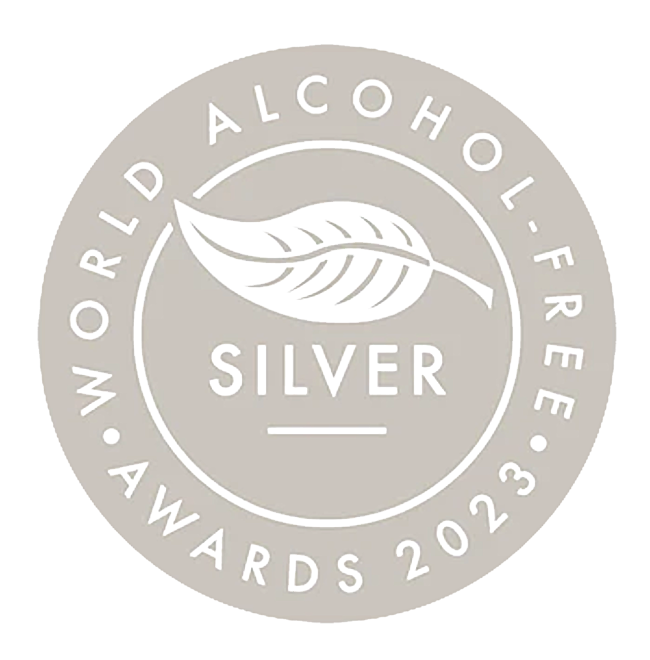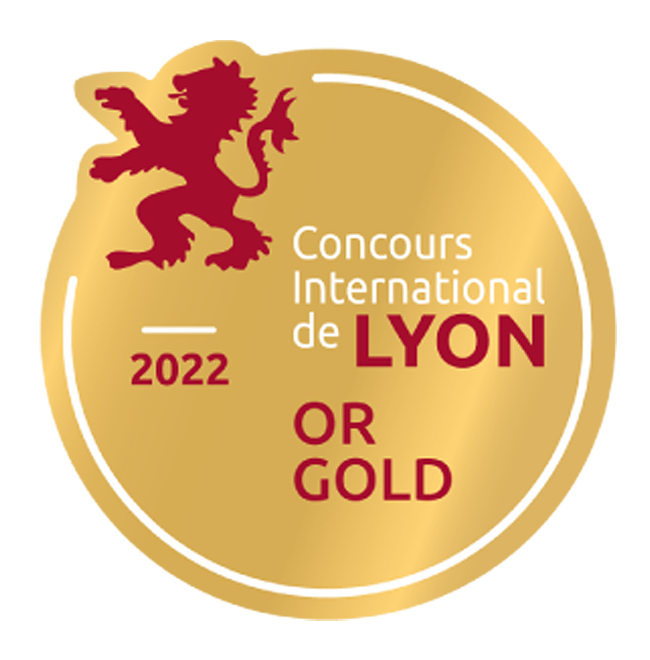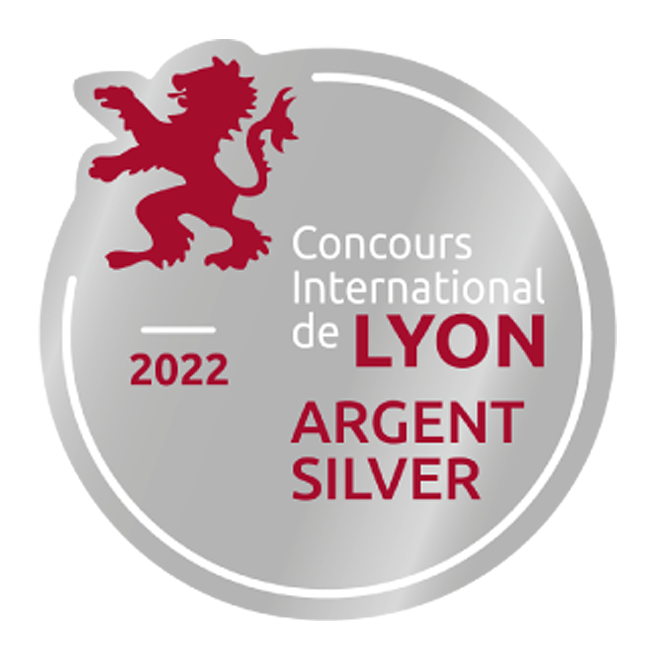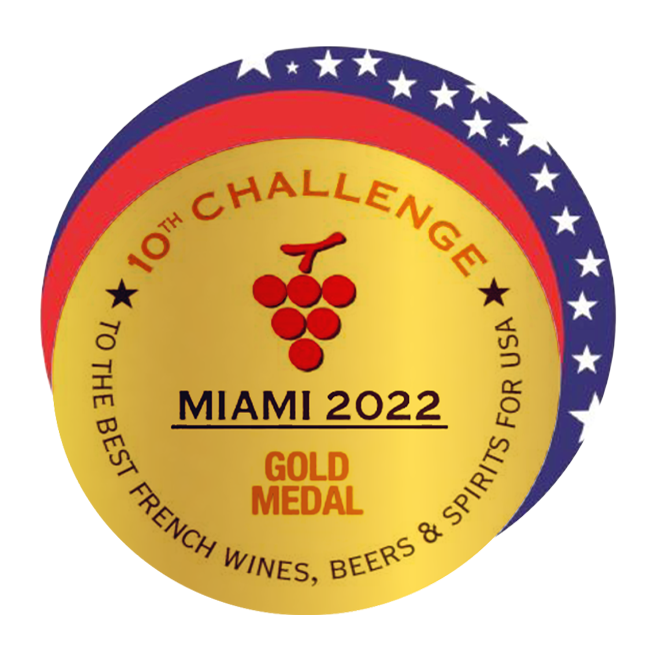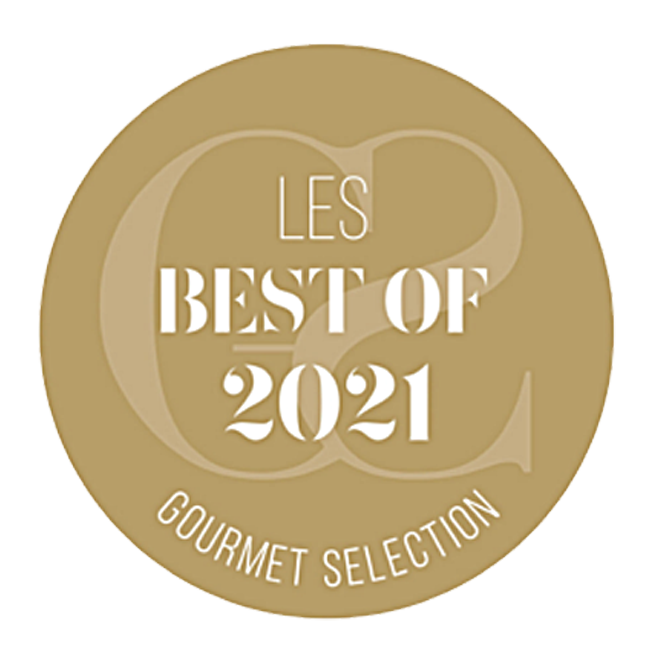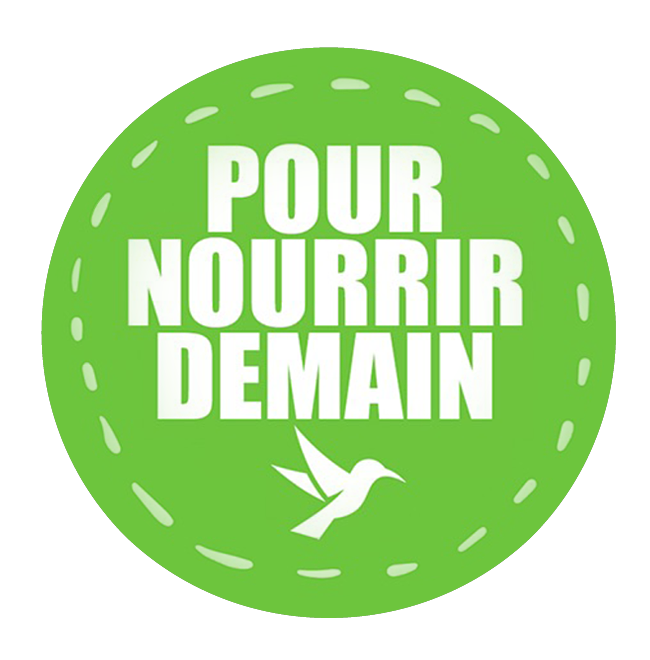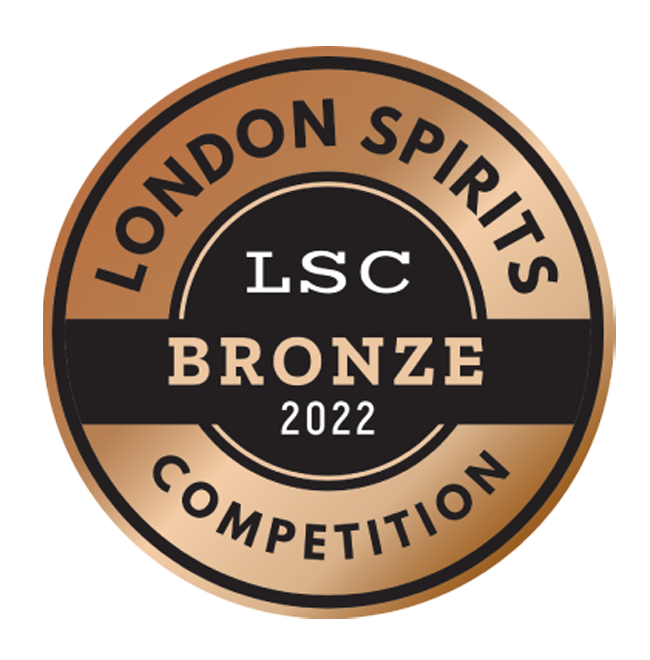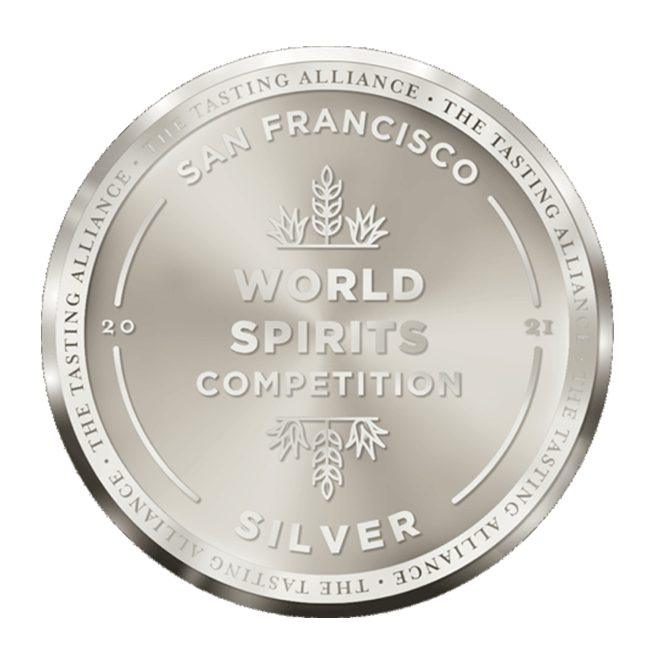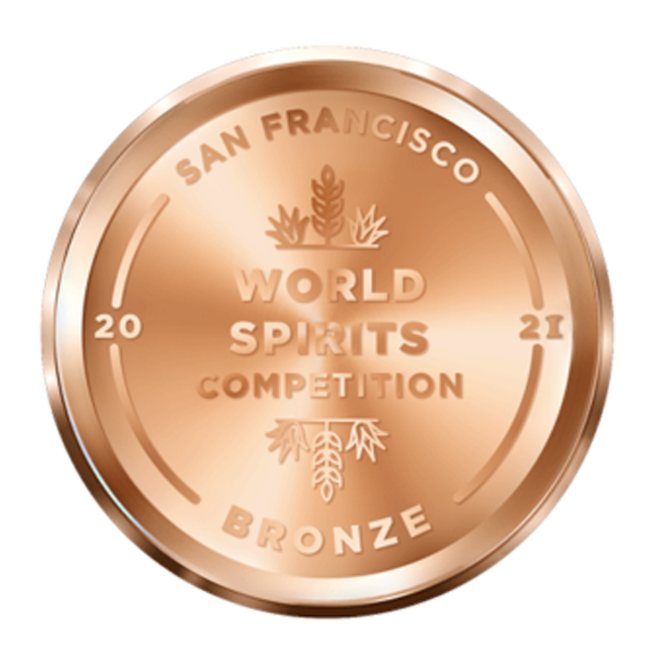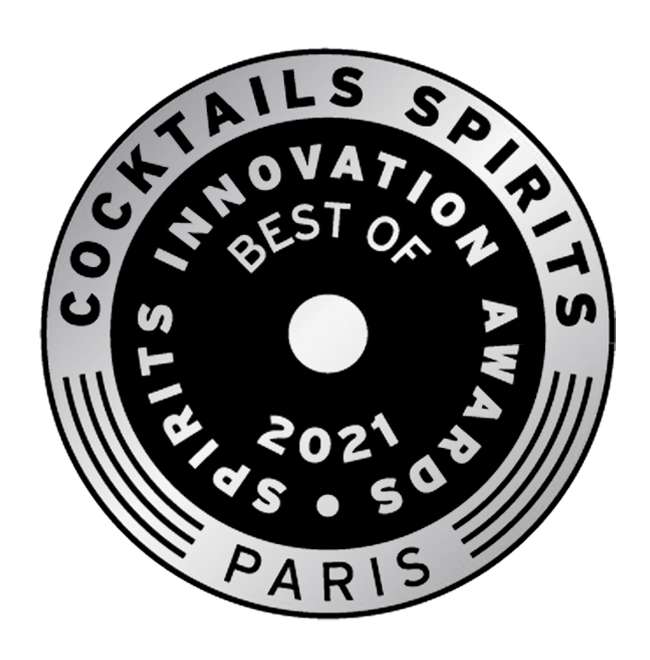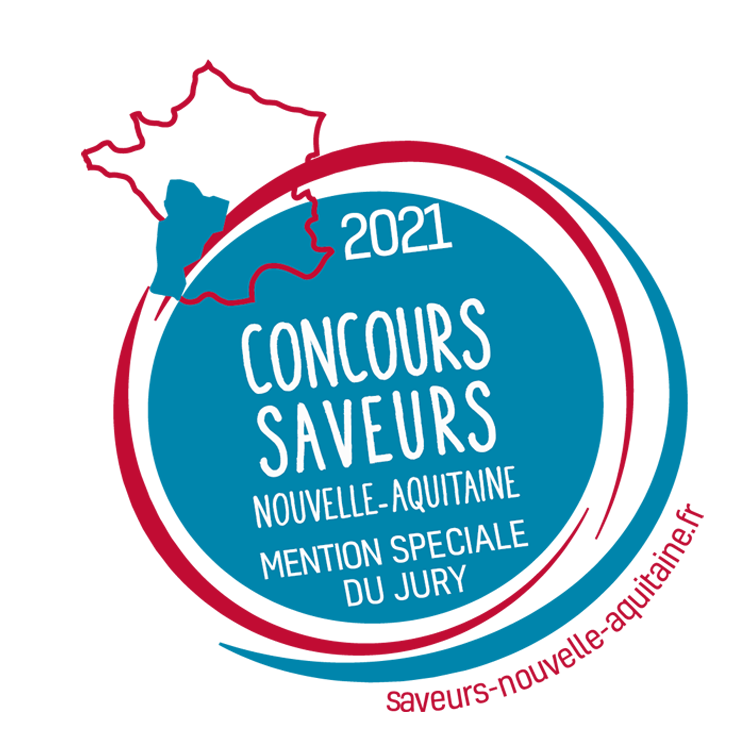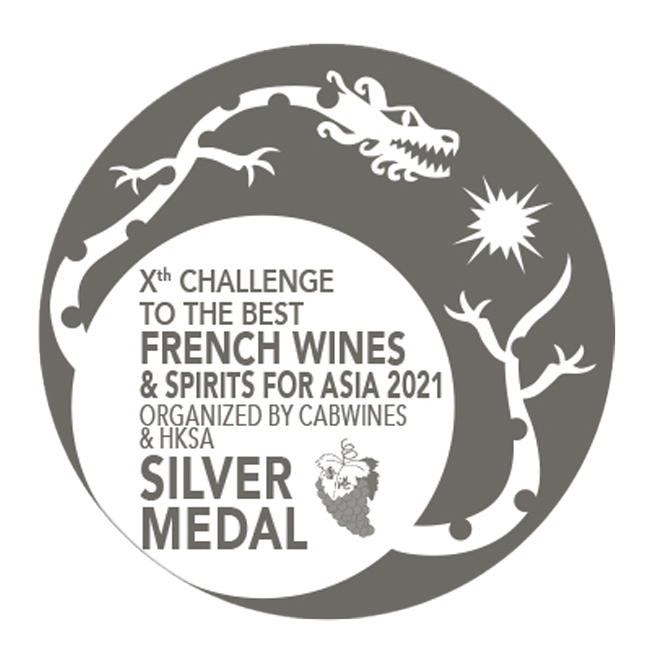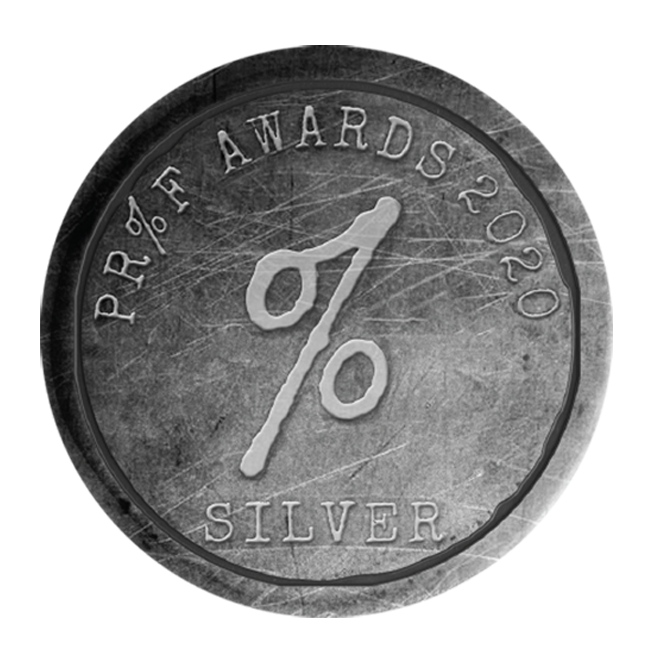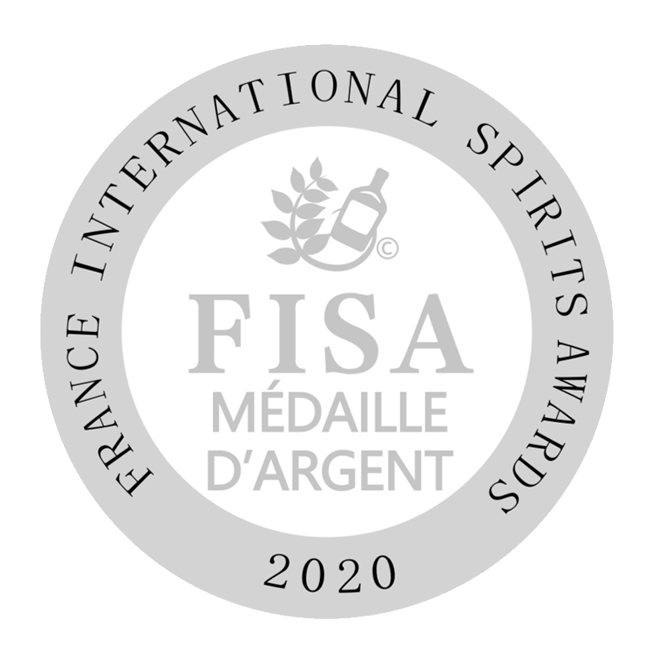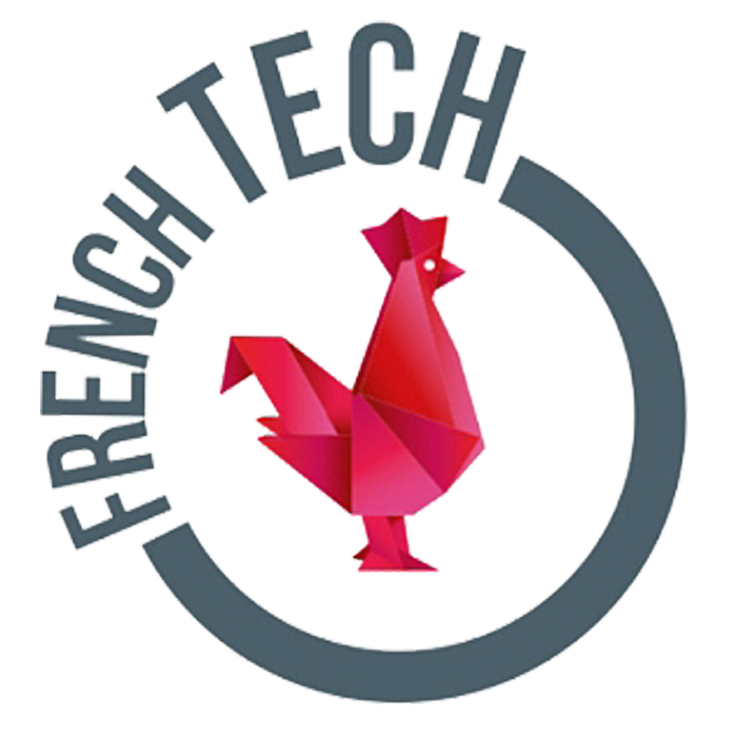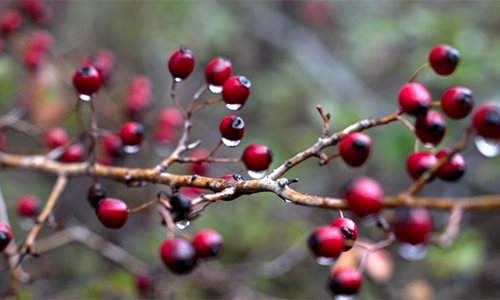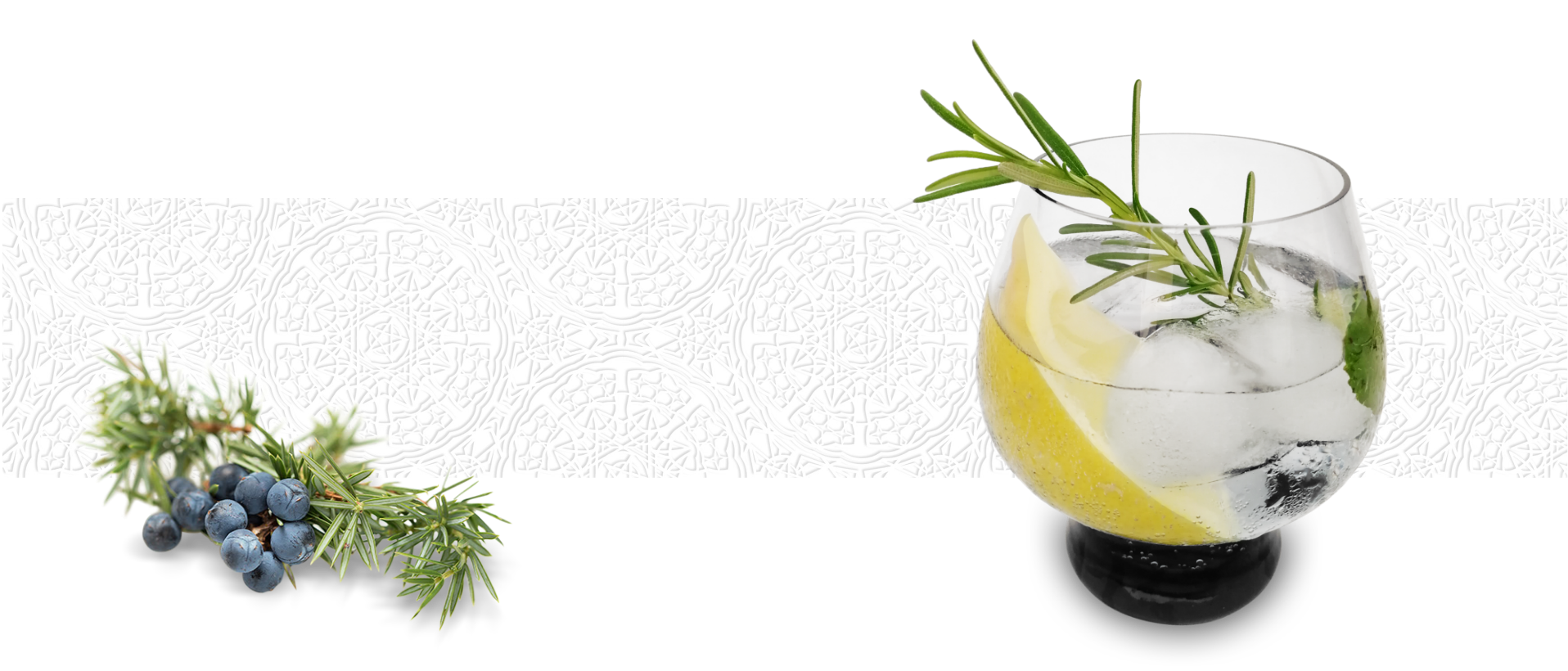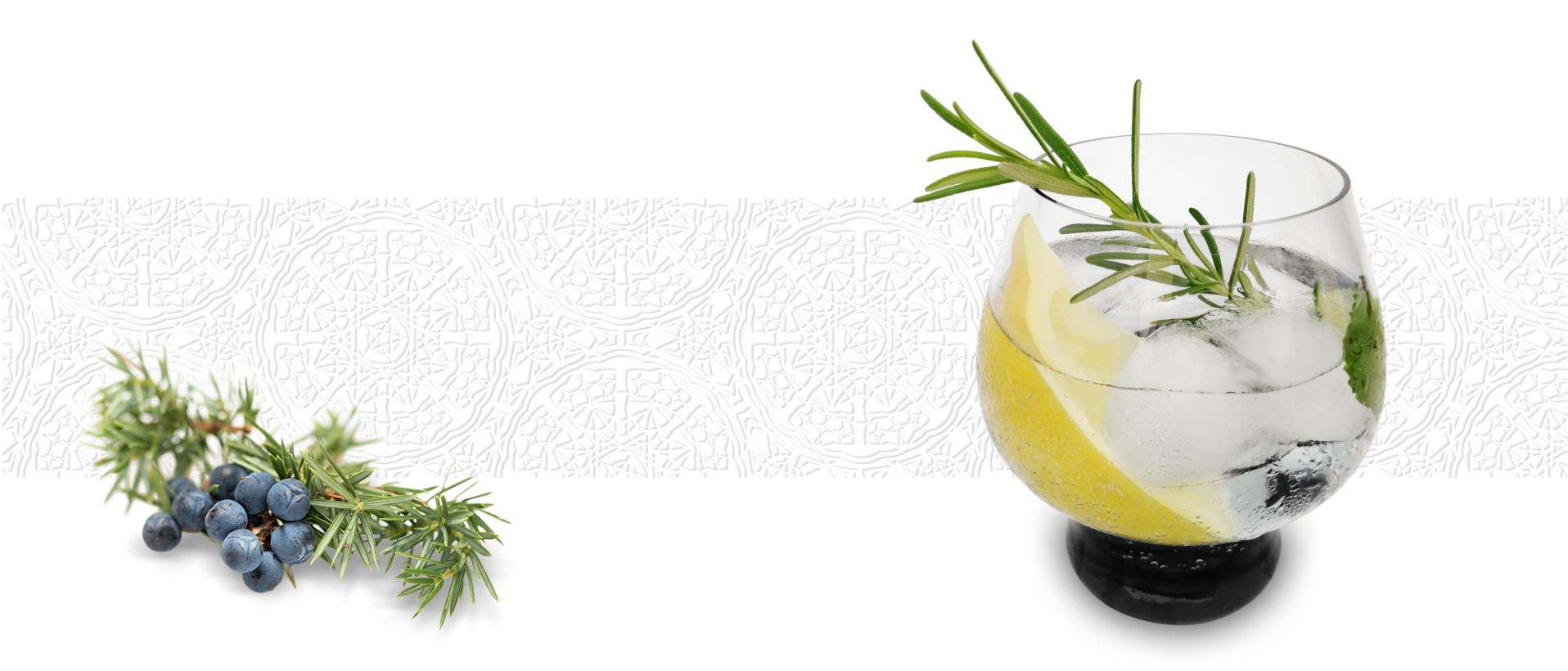 WHERE TO FIND US ?
Djin Spirits products are on sale on this site and also present in the best wine shops.
You can also find us in Charente, around our production area, and on the markets of local producers.
Professionals, we are distributed in France by DISTRIBUTION TESSENDIER & FILS.